#quarterhorses, #reining, #trained horses, #arena, #good place for training, #reining trainers,  #riding lessons, #boarding for show horses,
#quarter horses breeding, #horse training, #training center for riders
all these things together mean the WESTERN REINING SPORT STABLE.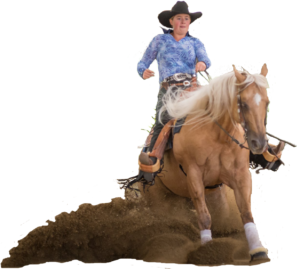 Passion for quarter horses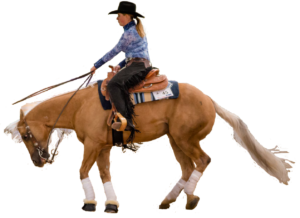 YOU ARE AT THE RIGHT PLACE…
since Horog Horses Reining Stables is the biggest western riding center in Hungary.
Our stable are located in Pátka, 12 km from Székesfehérvár
if you are looking for quarter horses with modern bloodline to realize your equestrian sport goals, since we are specialized in quarter horse breeding, breaking and training
if your aim is to enter international reining shows, because Horog Horses is a reining riding center too where 21st century facilities support riders to bring the most out of practicing.
…because here horse and rider become one.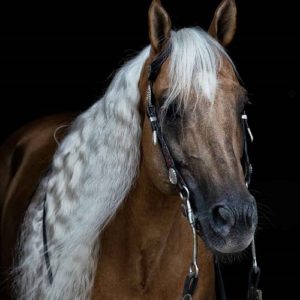 HH Quarter Horses are trained, reliable and as per their show records are all successful horses.
With our selected stock, it is our mission to support those interested in western reining and provide sport facilities to talented youngsters.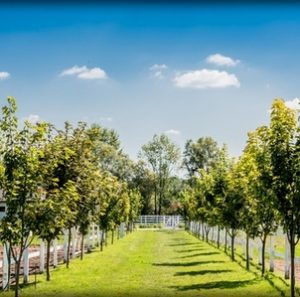 Our reining center with a 30 x 60 sliding arena and a 28×58 outside reining field is an excellent place for training and schooling for performance and reining riders.
Modern, impressive environment and excellent infrastructure helps your everyday training.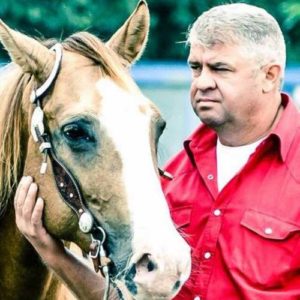 With breeeder's care selected group of horses and also with qualified trainers, we are looking forward to welcome reining riders aiming for international reining championships
Let's follow together the construction of our reining center
step by step, here on our website.
We wish you a western-style browsing!
Do you want to have a painting of your
favorite horse or your riding moment?
Our friends will make it for you!