#quarter horses #boarding #starting reining horses #training reining horses
#breeding #stallions #weanlings for sale #quarter horses for sale
#champion sires #sliding arena #riding in all seasons #nrha riders
#accomodation services

AS REINING IS OUR PASSION…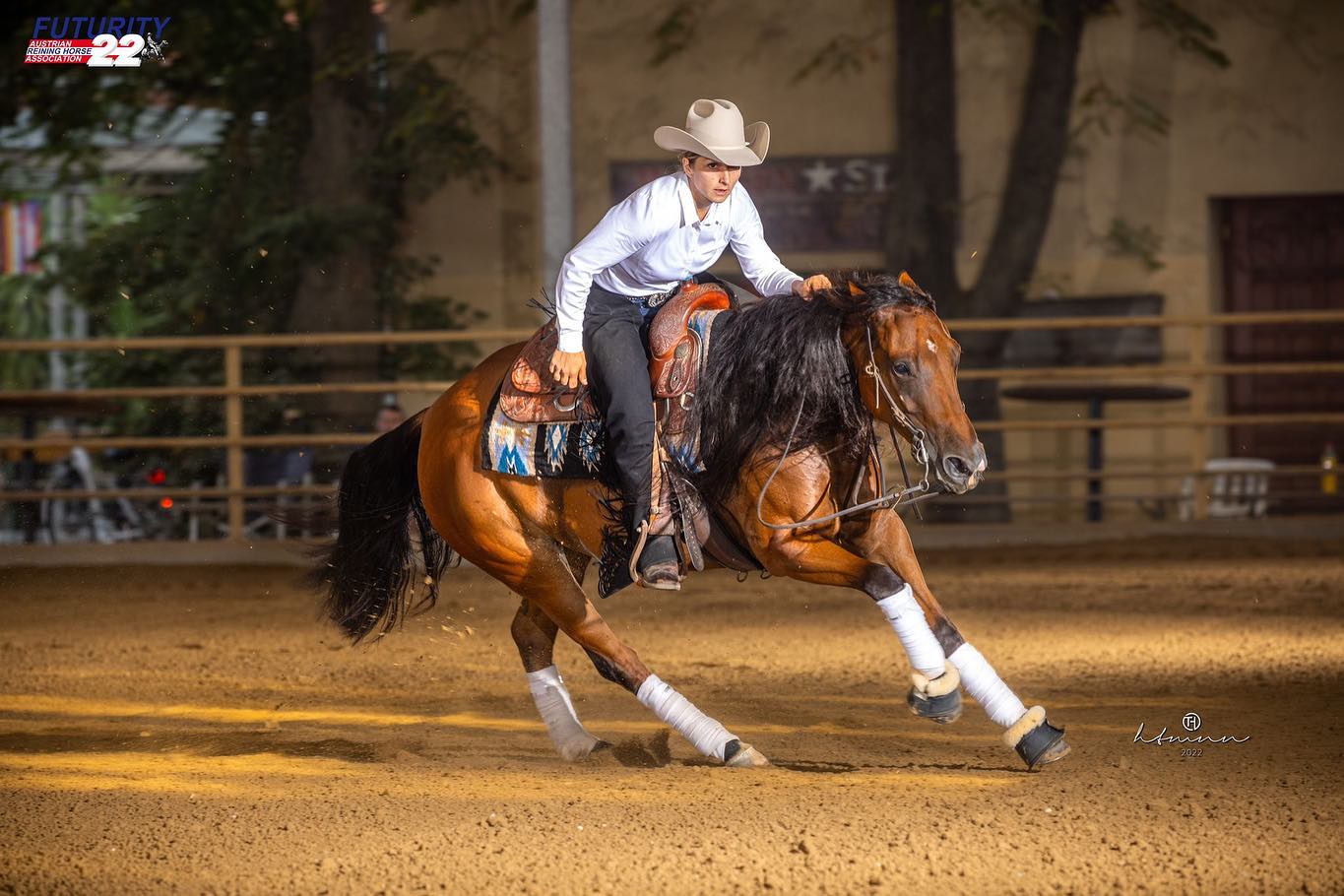 …THE FINALISTS OF NRHA SHOWS ARE BORN HERE!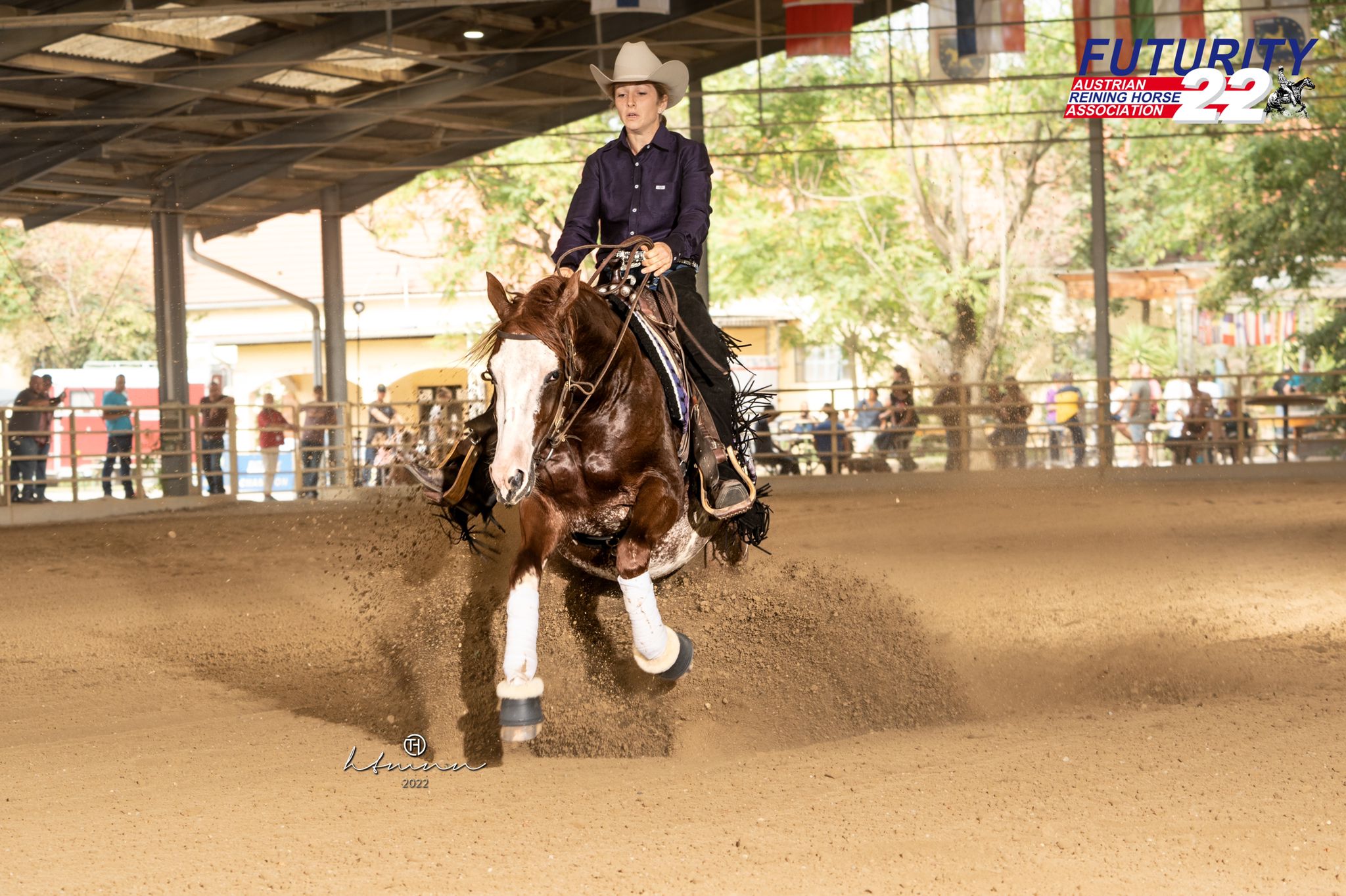 Come & have a look around!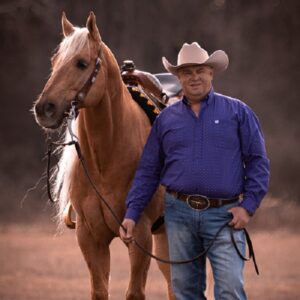 Choose Hungary's most successful stallion with the most LTE as the sire of your future champion!
Check out Dun Ok Dun's offspring on his Instagram page!
Search for the comments of several satisfied Dun Ok Dun baby owners' on Facebook and make sure you made the right decision!
For further information, click on the picture or the Stallions menu!
If you have any questions, feel free to contact us at +36706718611! We will help you throughout the entire process.
Are you a western rider? This is the place for you!
The 30 x 60 m size sliding arena offers you riding facilities all year long independently from the weather conditions.
Are you an English rider? No problem!
On the 28 x 58 m outdoor riding place you can ride comfortably and separately from the western riders.
Move your horse here and enjoy the unique environment up to Western-European standards!
Choose the best boarding option for your horse. You can keep your beloved one in paddock, in the show barn or in English box.
For further details click below. If you have questions, please feel free to contact us!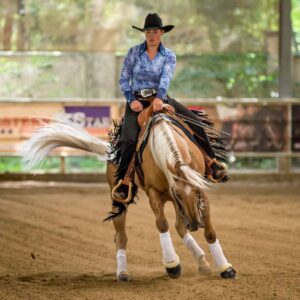 Your foal has come to the age of starting,but you don't know how to begin?
You would like to show therefore starting is significantly important for you?
You are not satisfied with the starting so far?
We can help you!
Hozd el lovad hozzánk, és kihozzuk belőle, amit csak lehet.
Győződj meg róla, hogyan csináljuk!
Tekintsd meg lovaink eredményeit a Galériában!
Do you want to start taking western riding lessons? Do you want to be confident on horseback and spend precious relaxing hours in the saddle?
Do you want to be confident on horseback and spend precious relaxing hours in the saddle?
Would you like to gain excellent riding basics so later you could get to the competition level?
Now, you can make it all come true at Horog Horses in Pátka.
From 2023 on, we not only welcome experienced riders,
but also beginners and the ones who want to get to know western riding at all.
Zora will provide you
with practical riding lessons,
whether you are a beginner or an advanced rider.
At the same time you can enjoy our
facility up to western-european
standards.
Would you like to learn to ride?
Come and learn at the place where horse and rider become one.
Looking forward to your call.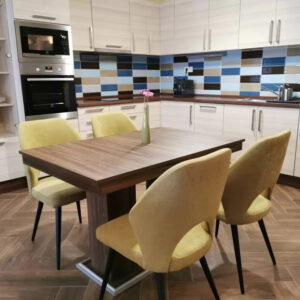 There comes a time when you want to stay away from the noise of the city
and wish to live in a quiet place with fresh air and grounded energies. –
Should you be at that kind of stage of life, you can start a new life at our place as our fully-equipped apartments are available for long-term rent too. It is especially the right place for you if you are an IT person working in home office or doing some telework.
Take a chance on moving here! Just think about it! Here you can be outside even during quarantine time. Not to mention that it is a modern newly built building with low overhead expenses.
Have a look at the apartments and make an appointment at +36706718611.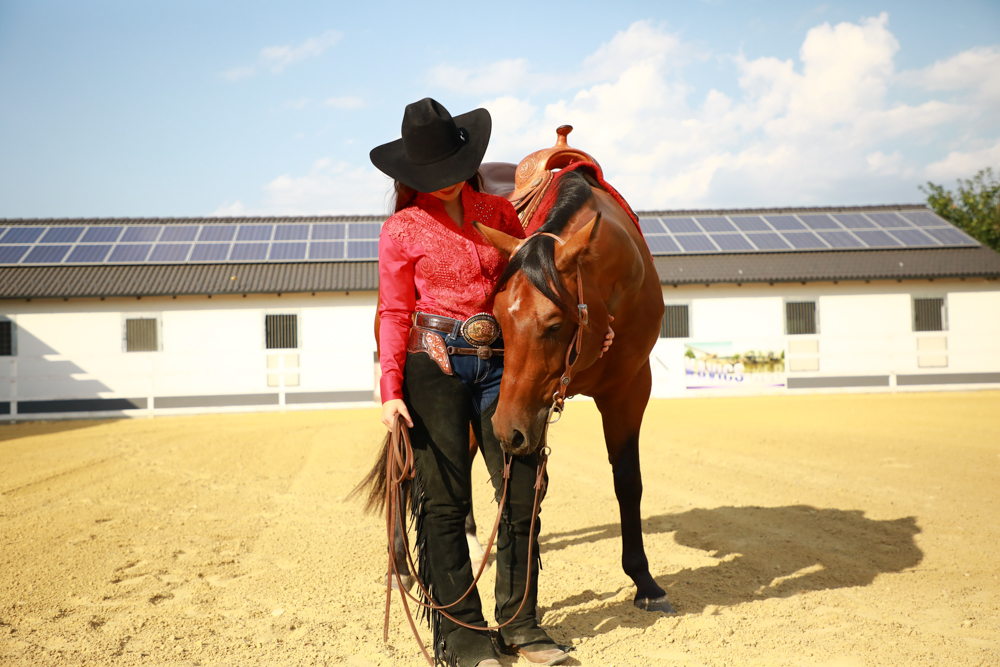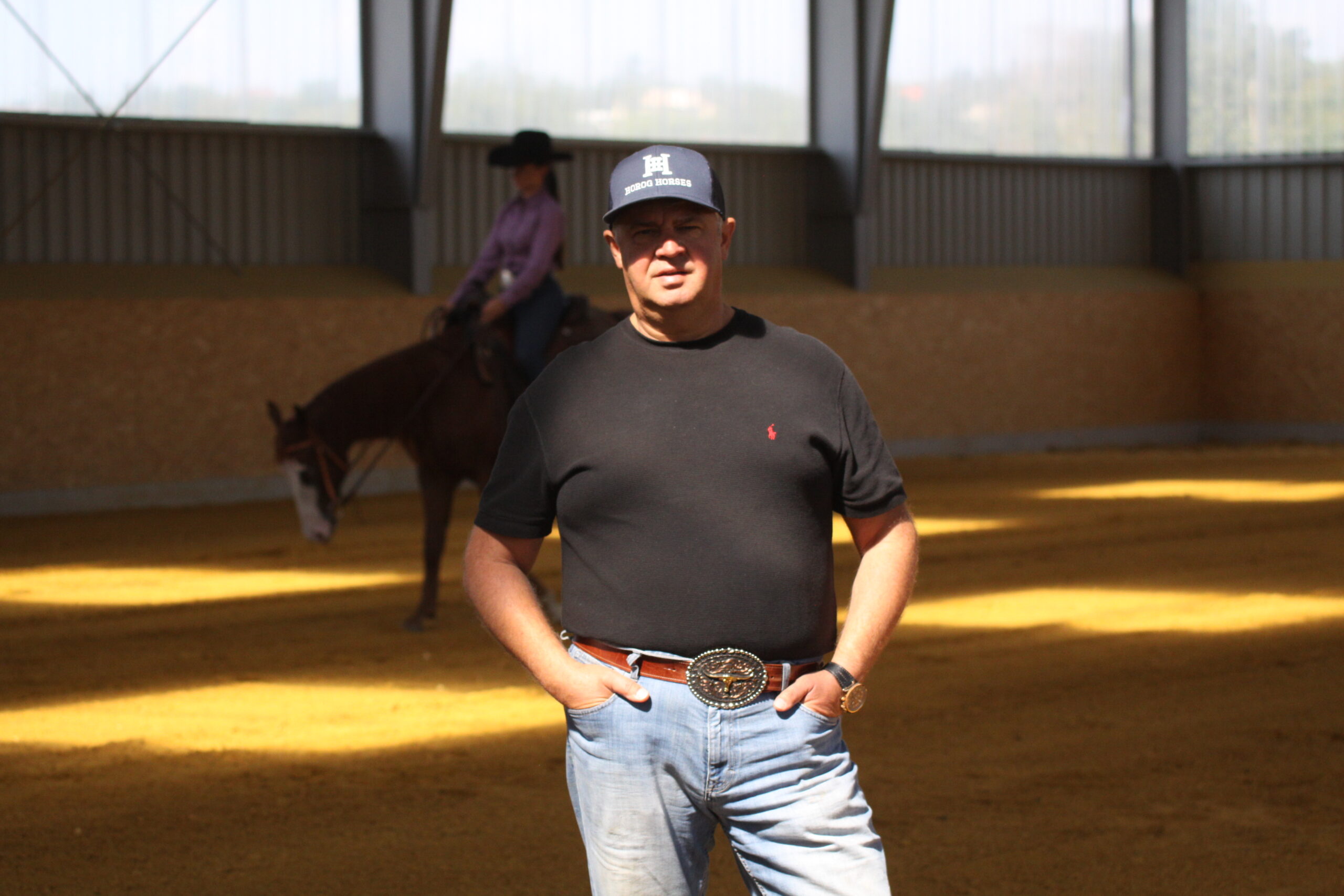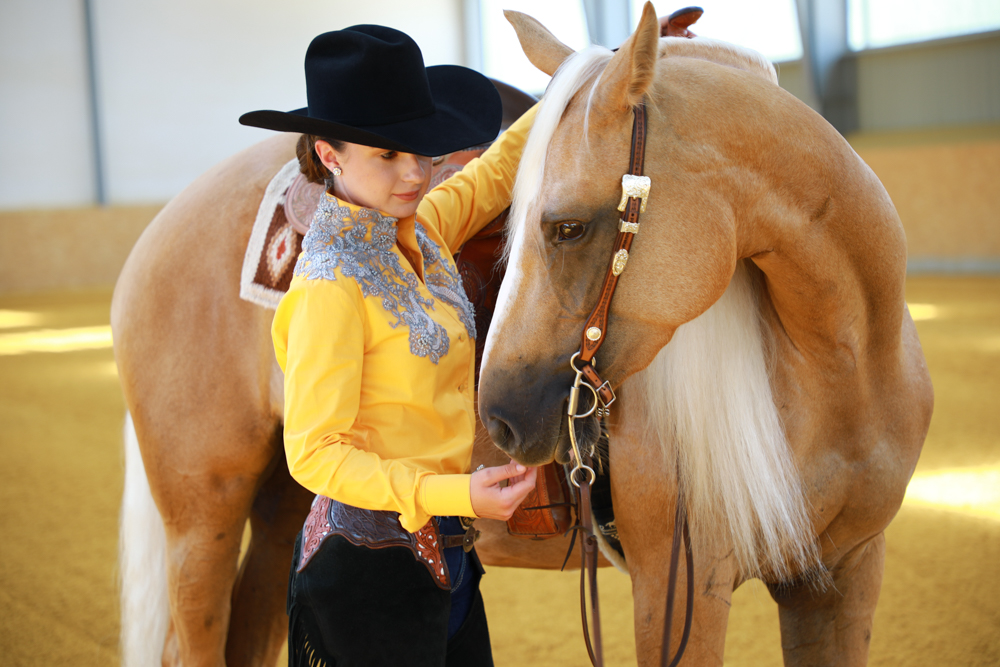 Get in the saddle with us!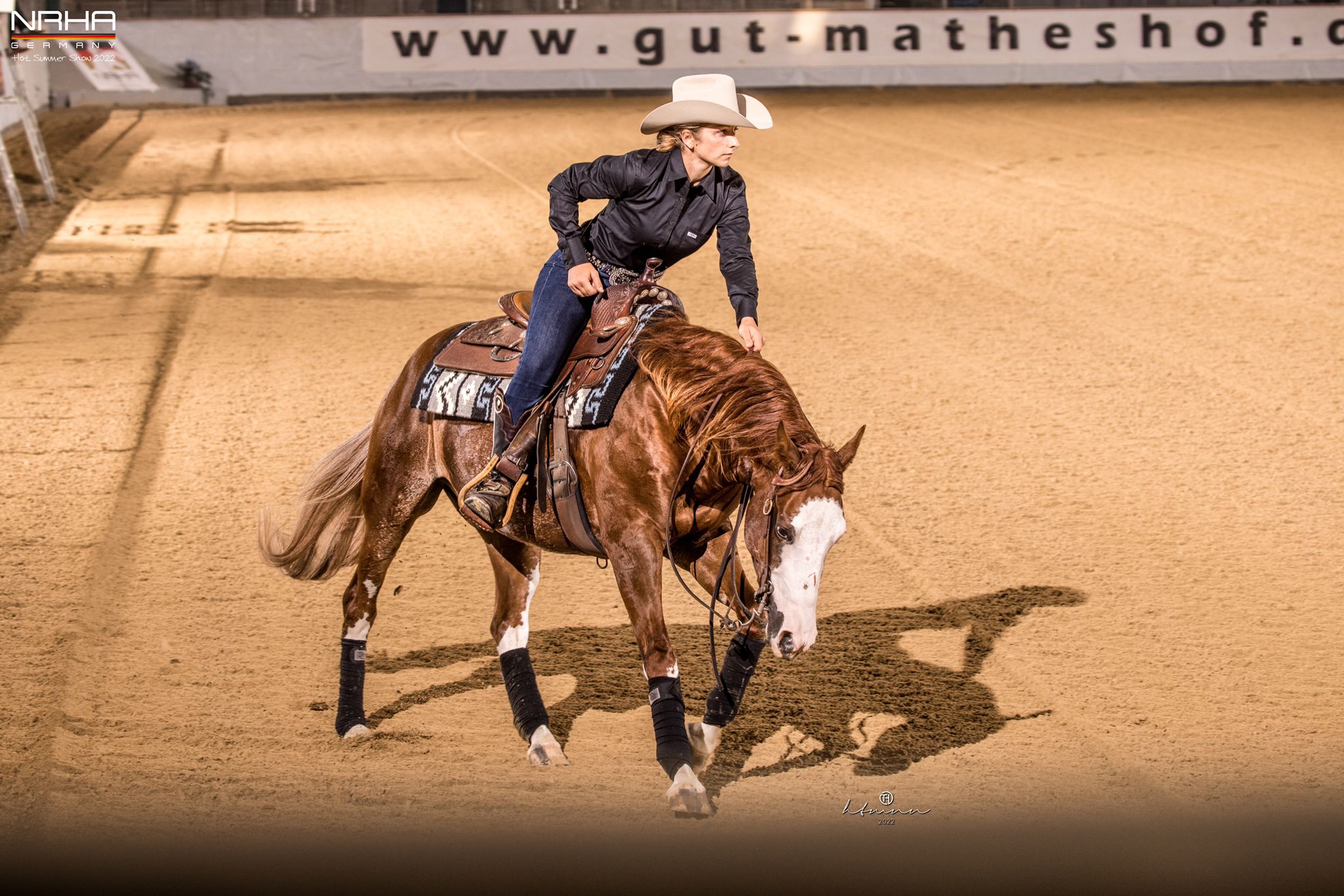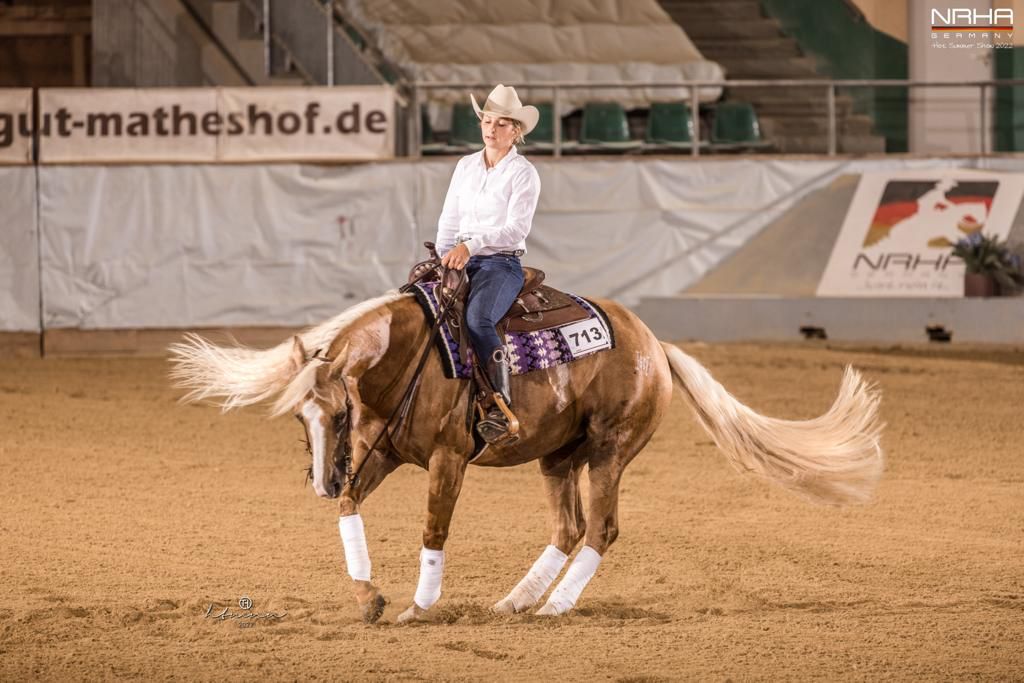 We are looking forward to hearing from you!