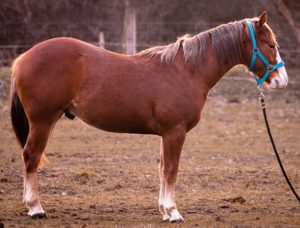 Gunner Hez Chics – "Hunter"
This lovely colt was born in our stable in 2018.
There are several world champion reining horses in his pedigree on both sides like: Great Pine, Walla Walla Whiz, Smart Chic Olena and Shining Spark.
By the father's side he is a real Gunner.
He has all a promising colt must have and he is also
very interested and playful type.