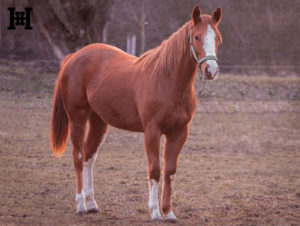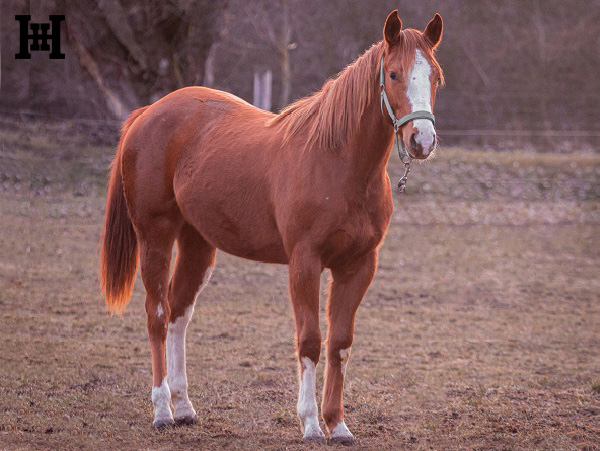 Roosters Red Lady – "Ria"
2 year-old quarter horse mare sired by Hans Peter Reiss's stallion Reds Rooster Delmaso. Her mother is Surpising Lady  (ARC Suprisinly Smart).
She has very special marks that makes her look special and also refer to her paternal lineage.
She is a very well-balanced, highly human-centered mare. Extremely quick to learn and skillful young horse.
It's easy to get up on the horse trailer.