COMPETENCY / TREND / QUALITY / PROMISING PROSPECTS
#horsesforsale #frombreeder #schoolhorses #quarterhorses #maresforsale #promisingquarterfoals #showhorses #younghorses
YOU ARE AT THE RIGHT PLACE IF…
…YOU ARE LOOKING FOR A REINING HORSE
FOR YOUR REINING GOALS!
HH quarter horses are all descendants of famous and successful reining horses. Keeping up with the modern breeding trends, the genetic quality of our foals carries the possibility of excellent show results. We also had Hungary's first Great Sun Burst and Colonnels Shining Gun (Jo Jo) foal.
With an emphasis on pedigree, conformation, athleticism and trainability, Horog Horses offers a great selection of reining horses for you to choose from. Keeping an eye on our foals from the moment of their birth and follow how they develop, we know their personality well beyond their capabilities, which is a guarantee for offering a wide range.
Come and visit our ranch to find the horse that suits you the best.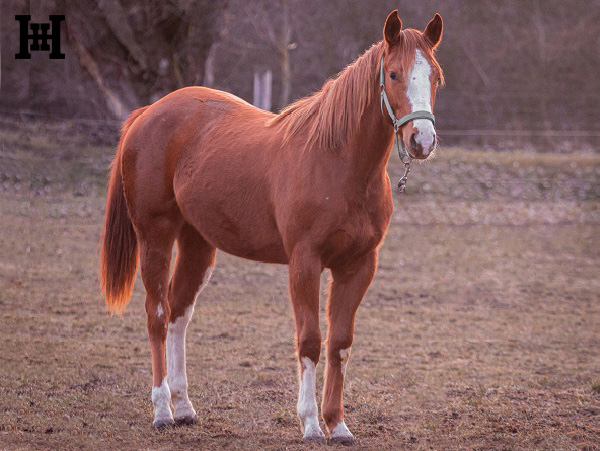 2018. filly
Reds Rooster Delmaso
x
Suprising Lady
(ARC Suprisinly Smart)
2 years old quarter mare. Nervously balanced,
highly human-centered.
Extremely teachable, skillful young foal.
It is easy to get her up to the trailer.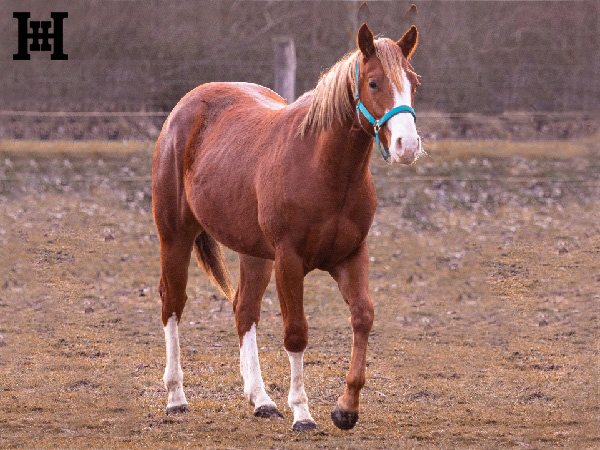 2018. colt
x
2 years old colt. Already in training and goes under saddle.
Very quick on the uptake, easy to handle.
Very friendly and human-centered. Nervously reliable.
Is a good choice wither for show or for hobby too.